Xpand – an internal review
Abstract
Xpand is distributed by design and thus adds plenty of cool new features to MariaDB, like linear write scaling, built-in HA, data rebalancing etc. This talk will go through some of the details behind Xpand and show how this is achieved.
Other links
Date and time
Wednesday 24 March, 15.20 – 15.50 CET (UTC +1), 10:20am – 10:50am New York time, 22:20 – 22:50 Beijing/Singapore time
Presenters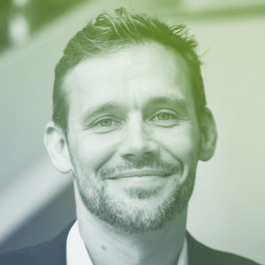 Max Mether
Vice President, Server Product Management at MariaDB Corporation
Max Mether is a co-founder of MariaDB Corporation. He is currently head of server product management where he leads the development efforts on MariaDB Server and surrounding technologies. Prior to his current role, Max built the Professional Services team at MariaDB from the ground up. Max began his career consulting and training for companies such as MySQL and Sun Microsystems. He earned his Masters of Science (Eng) in physics and math from Helsinki University of Technology. A native of Finland, and by way of Paris, France, Max now resides in Atlanta, Georgia.