MariaDB Foundation now on Liberapay
The MariaDB Foundation is a non-profit organization, funded entirely by sponsors and donations. 2017 saw a surge in corporate donations, but a dropoff in private donations. This was mainly due to experiencing problems with Paypal, which we disabled, so there was no easy way for individuals to make donations for much of the year.
This has now changed with the Foundation setting up an account on Liberapay. Liberapay is a recurring donations platform, and is itself an open project structured around a non-profit organization. It does not take any cut of the donations, but is instead funded through donations on its own platform, and withdrawing funds to a Euro account is also free. Liberapay's code is available on GitHub.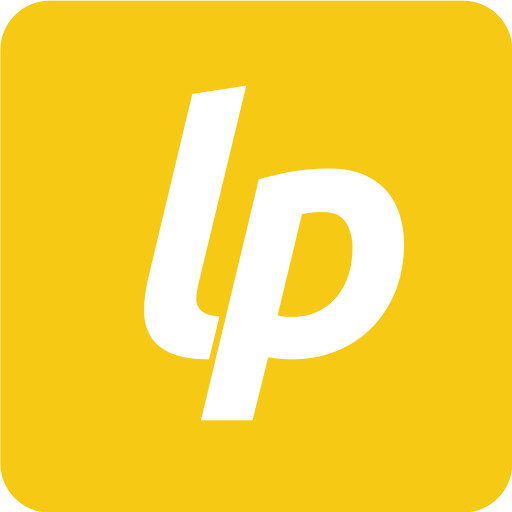 The MariaDB Foundation is happy to be working with another like-minded organization, and we hope that this will make the process easier for those kind enough to consider supporting us financially.