New Sponsor: Schaffhausen Institute of Technology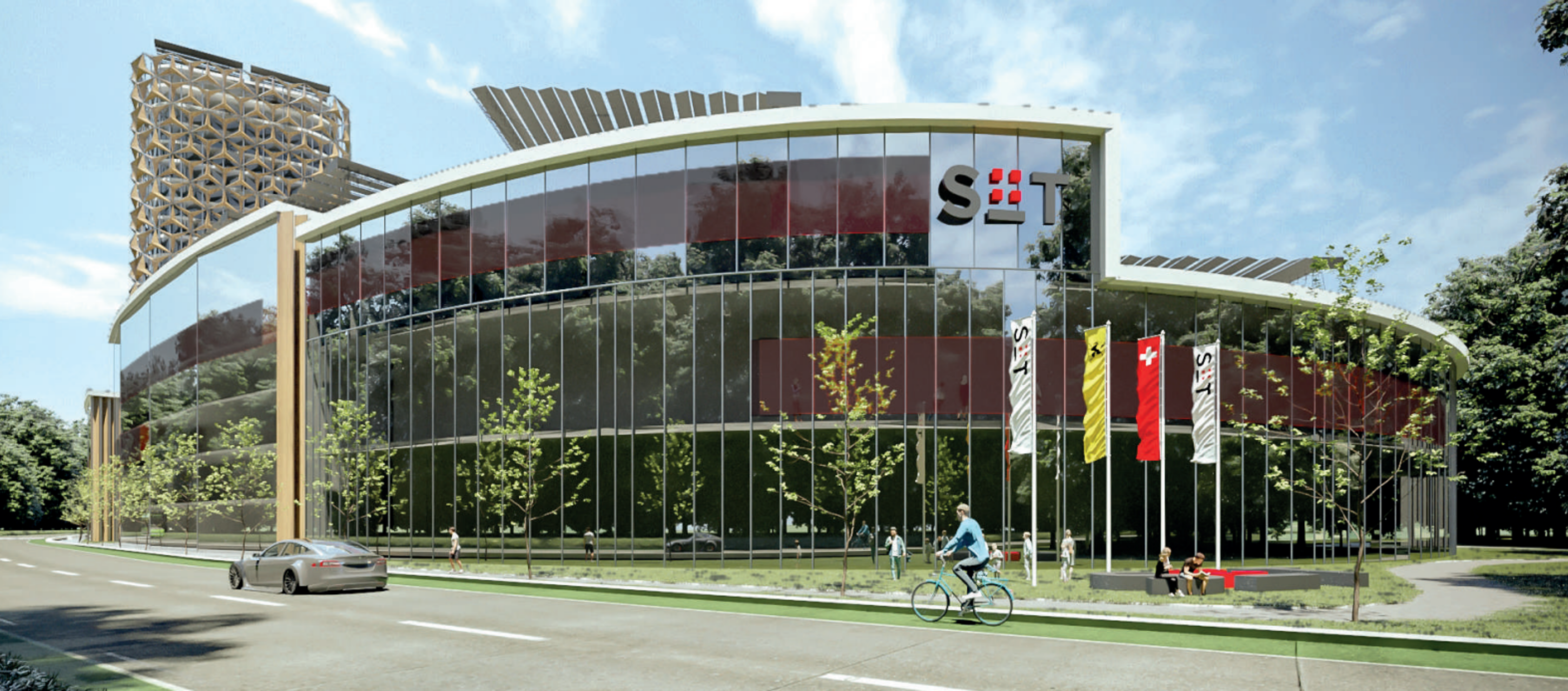 Good news from and for MariaDB Foundation: in Schaffhausen Institute of Technology (SIT), we have a new Platinum Sponsor. With the additional funds and with the insights provided by Serguei Beloussov, who will work with the MariaDB Foundation on the board level, we expect to improve our ability to further the MariaDB Foundation mission related to our values of Openness, Adoption, and Continuity.
Introducing SIT
This event marks a first in our work with sponsors, given that our top-level sponsor list has so far contained only names fairly familiar to industry players: DBS Bank, Visma, IBM, Microsoft, Alibaba, Tencent, and Service Now, not to mention the eponymous MariaDB Corporation. The previous new addition, Intel Corporation, is also obviously known to all.
For those not familiar with SIT, let me give a brief summary from Wikipedia:
Schaffhausen Institute of Technology is a private non-profit institute in Switzerland's northernmost canton of Schaffhausen, founded in 2019 by entrepreneur Serguei Beloussov. The institute focuses on computer and software sciences and is a partner with Carnegie-Mellon University and the School of Computing of the National University of Singapore. The development of the institute is supported by the Canton of Schaffhausen and the academic strategy is set by the 2010 Nobel Laureate in Physics Konstantin Novoselov.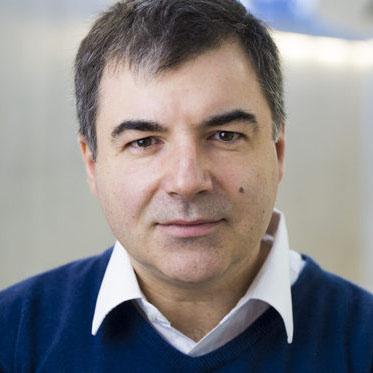 Given SIT's sponsorship, we of course now know a bit more than Wikipedia:
As a non-profit organisation dedicated to research and education, SIT (https://sit.org) offers Master's, Ph.D., and PostDoc programs at the intersection of eight focus areas: Quantum Technology, Advanced Materials, Software Engineering, Machine Intelligence and Computer Science (MICS), Quantum Business Science (QuBus), Life Sciences, Autonomous Systems and Robotics, Cyber Protection and Information Integrity.
SIT is also an ecosystem of commercial ventures that further pursue the development of those research areas. It includes SIT Campus, SIT StartGarden, SIT Autonomous, SIT Capital, SIT Alemira, SIT Academy, SIT Rolos, and other companies. In due course, the MariaDB ecosystem will hear more.
SIT comes with a network
Given the above presentation, it may not be clear for the reader what the exact relationship is between MariaDB and SIT. Also, SIT is in itself a non-profit – how can one non-profit sponsor another non-profit? I will leave the jurisprudence question aside, and instead rephrase the question as: Why does it make sense for one non-profit organisation, namely SIT, to support another non-profit, namely MariaDB Foundation?
The answer is that SIT comes with a network, specifically with the network of its founder, Serguei Beloussov. This network includes Acronis, a global data protection company, Parallels, a virtualisation technology company, co-founder, Runa Capital, a technology investment firm, and Acumatica, an enterprise resource planning software (ERP) company.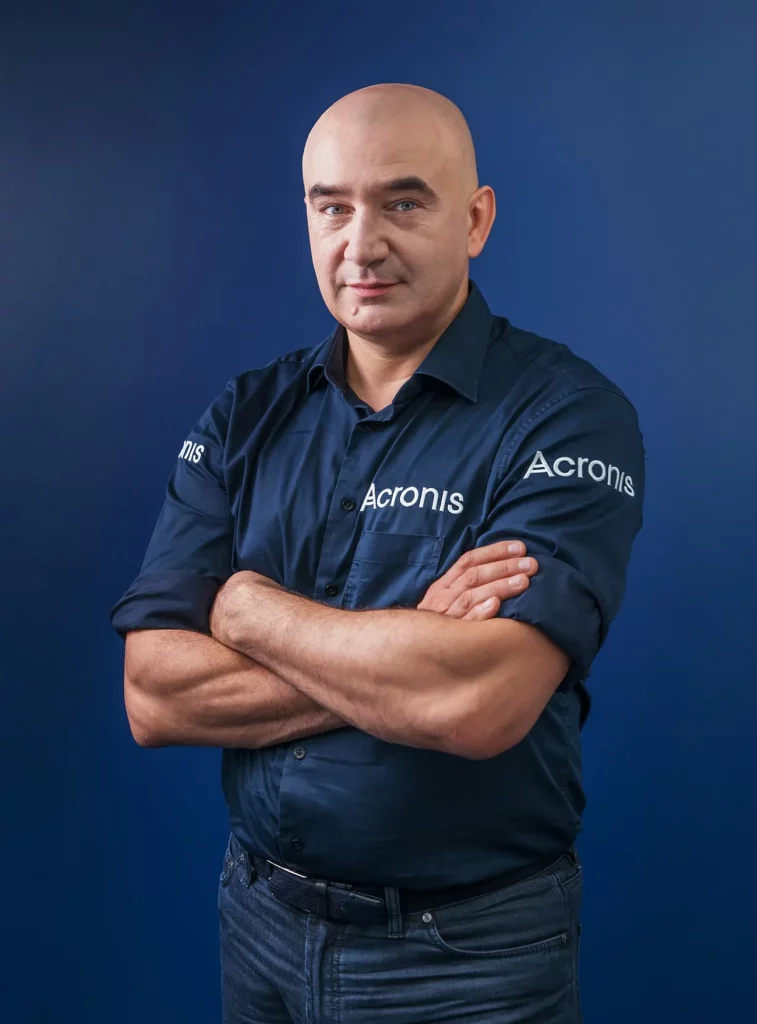 While none of these other entities are formal sponsors of MariaDB Foundation, we expect to be able to work closely also with them, in furthering MariaDB Foundation's goals. And several of them have long experience with MariaDB in their own respective contexts.
Goal alignment
Meeting with Serguei Beloussov, I was happy to note a deep alignment between his vision and the core MariaDB Foundation values centred around Adoption, Openness, and Continuity. Serguei has known MariaDB founder Michael "Monty" Widenius for over two decades.
Practical cooperation with SIT
Given that SIT is an academic institution, we expect to work together on various events with both a technical and business perspective.
On the technology side, we will work on simplifying the learning process for developers. We are looking at creating a joint program for developers, between MariaDB and SIT, offering mentorship and architecture support for developers building applications on MariaDB. We plan to share user stories on MariaDB with the SIT community.
On the business side, we will work on helping the SIT community better understand Open Source and how the open source developer community works.
Once SIT and MariaDB get to know each other, we can detail these plans. We will start by joint events and videos.
Given the data protection and security focus of Acronis, MariaDB Foundation expects to get a wider and deeper understanding of security related themes. This will show in blogs, events and videos.
All in all, having SIT join our sponsors marks a new step in the history of MariaDB Foundation. I am looking forward to SIT contributing to our future!