Join us in planning the MariaDB Server Roadmap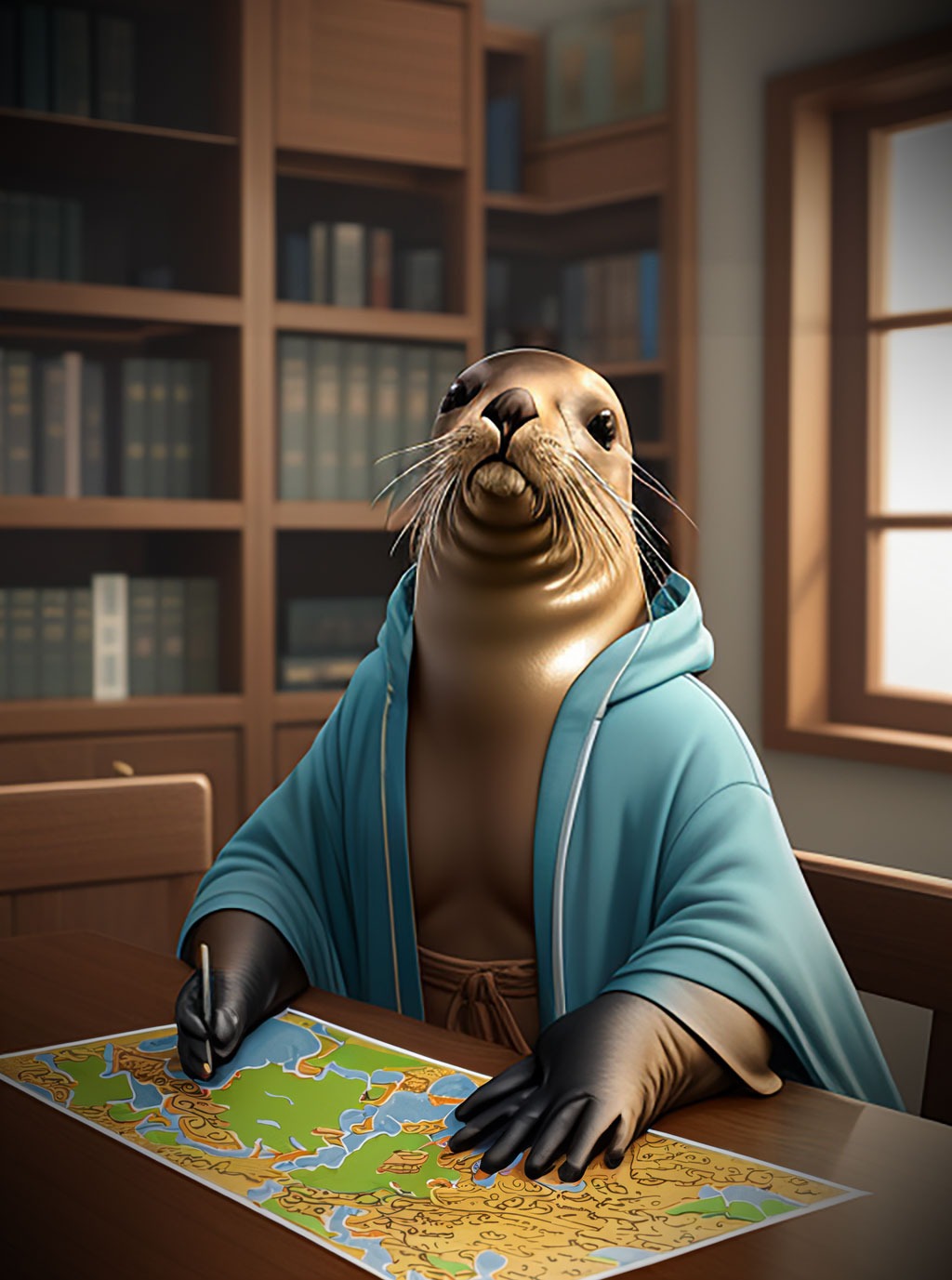 MariaDB Foundation is having its next planning session for the MariaDB Server Roadmap at our MariaDB Unconference Tue-Wed 3-4 October 2023.
All key contributors will be there
This will be a top-level meeting with representatives of all key contributors to MariaDB Server. From MariaDB plc, we will have CTO Jonah Harris and VP Server Engineering Sergei Golubchik representing management and resource allocation. But MariaDB Server is not a one-vendor product. We expect similar level representation from our second-biggest contributor, Amazon, and we also have confirmed roadmap attendance by Webpros, Alibaba, IBM, Intel, and others.
Both strategic direction and technical detail
We expect fruitful discussions on the strategic level – where should MariaDB Server be heading? – as well as on the detailed technical level of individual Jira entries. We welcome overall community input by giving votes on interesting Jira entries – see our Jira ranking list (login required to view the list). You are also welcome to suggest new Jira items, on https://jira.mariadb.org/ – with the usual caveat to first check for existing ones.
How to get involved
Hence, I invite everyone with an interest in the MariaDB Server Roadmap to work with us. Vote on Jira, submit new ideas, and join the top-ranking crew of contributors in Finland in October. This is the time to influence the future of one of the most important Open Source projects!
Links: