Security: MariaDB Server MiniFest 30 March 2022 – CfP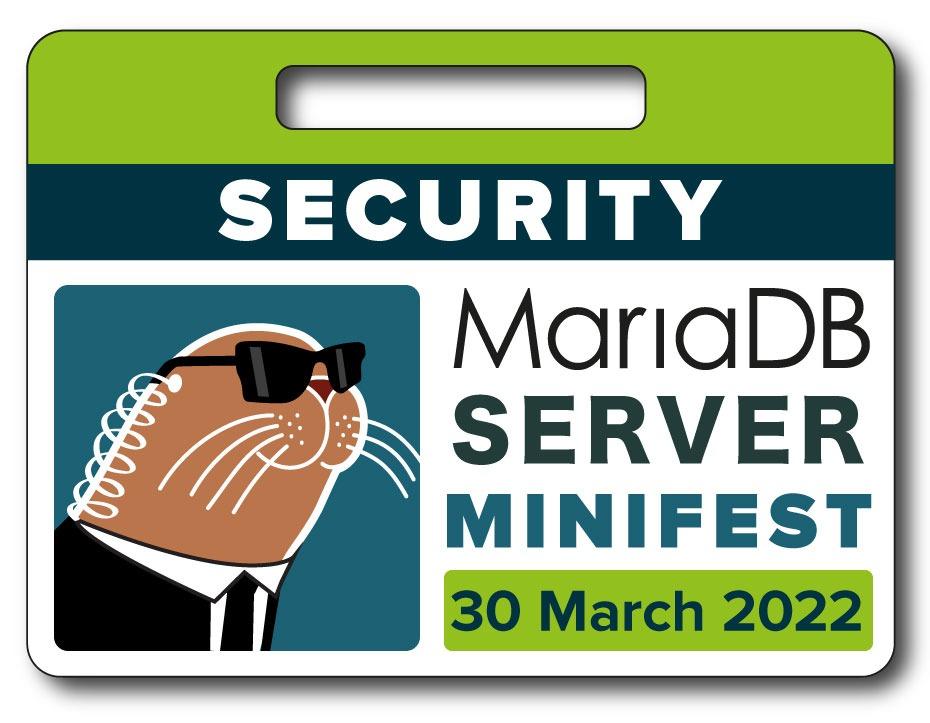 Mark your calendars! On Wed 30 March 2022 Wed 6 April 2022, we will have the first MariaDB Server MiniFest of the year. The theme of the day is security, in all its shapes and forms – as long as it is relevant to the MariaDB Server user base.
Call for Papers
Submit your paper by 1 March 2022, if your work on security is of interest to the MariaDB ecosystem. We have ongoing discussions with a number of great presenters already, but submissions are welcome. In the interest of a lightweight process, simply email us at foundation@mariadb.org and we'll ask you for the details needed.
See you at the MariaDB Server Security MiniFest 30 March 2022!