Delaying Server Fest until Wed 6 April 2022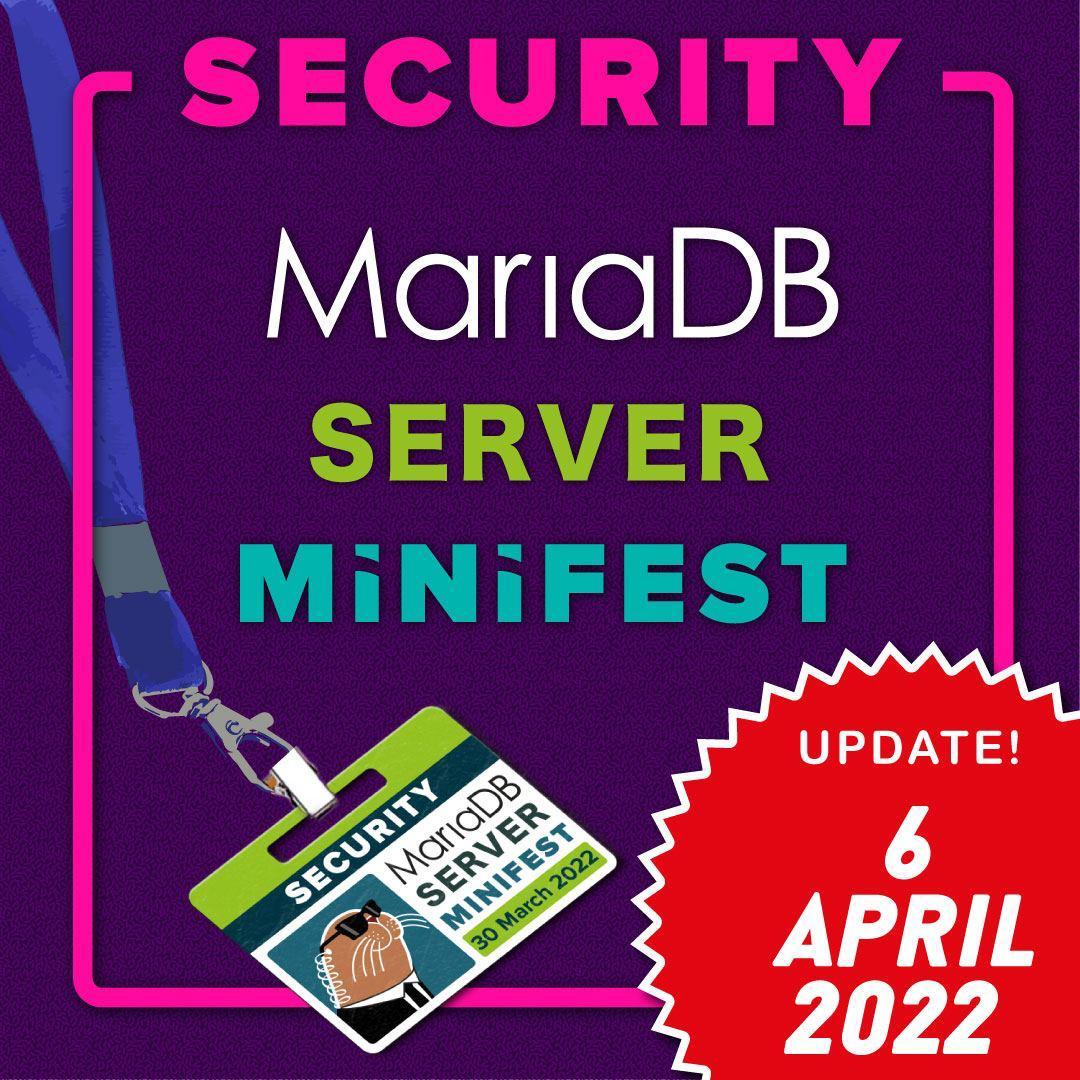 Things happen, schedules change. I don't want to bother you with details, so you'll have to take my word for it: Events related to Russia invading Ukraine have caused us to delay our Security themed MariaDB Server Fest with a week, from Wed 30 March to Wed 6 April 2022.
This is probably the mildest of the consequences of the ongoing war. Nonetheless, we apologise for the inconvenience.