Join the Solstice Run Sat 20 June 2020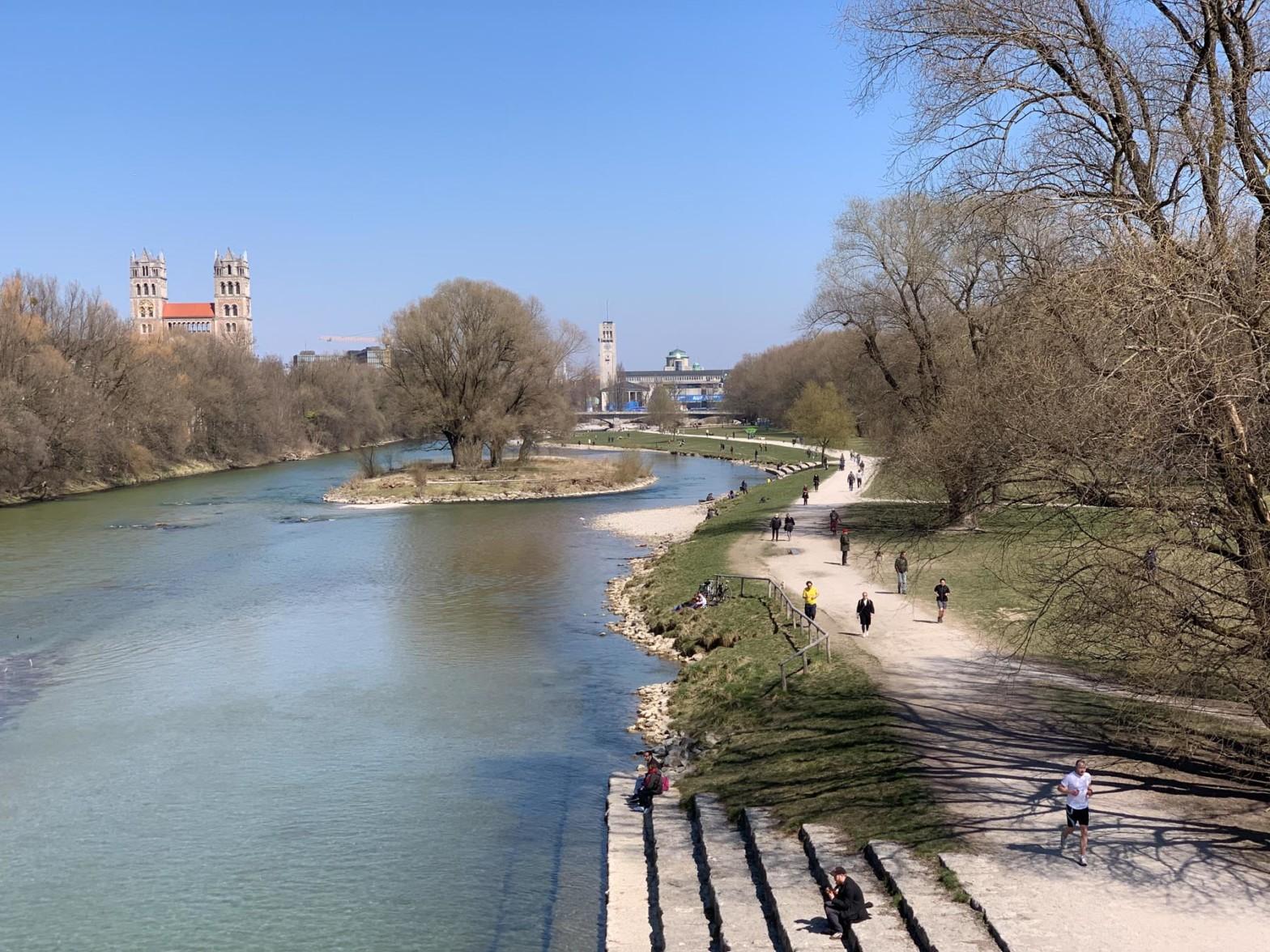 My favourite running track is full! Full of newbie runners, young and old. Mostly running alone, sometimes in pairs – but all following social distancing.
Social distancing can be coupled with emotional closeness. That's at least what Sauli Niinistö propagates, the President of Finland. In line with these two phenomena – emotional closeness between isolated colleagues, and the boom of running as a source of energy during lockdown – we are launching the Solstice Run.
We want to inspire non-runners to run
As initiators, we want to inspire others to start running. While the two of us have run many marathons in various places in the US and Europe, our goal is not one of merely joining former marathon runner colleagues to have a joint virtual marathon. Sure, that would be fun, for the already converted runners. Our aim is higher: We would like to convert a few not-yet-runners to become recreational runners.
Why?
Because we believe in running. We were born to run. Many runners (including us two initiators) forgot about the fun and had to start from near-zero, before regaining the fun in running that we are all born with. And we are not arrogant enough to believe we are in any way exceptional. With the right attitude, anyone with a bit of patience can become a runner. Perhaps not a marathon finisher, but one who regularly runs, likes it, and enjoys the ensuing health benefits.
Why MariaDB Foundation supports the initiative
While running and health are not part of the mission of MariaDB Foundation, we are supportive of the event. We think this is a good time to strengthen bonds across national, company and technology borders. US or Europe, Asia or Africa, SQL or NoSQL, GPL or BSD, sea lion or dolphin – let's do some running!
"But this is not for me!"
"Oh, good for you! But I'm not a runner", you might object, thinking. "Personally, I was not born to run away from anything!". Wrong reasoning! We were born to run in a state of flow, not away from anything. Our ancestors were running towards their prey, with more stamina over long distance than their dinner. But enough philosophy for now.
"But I am locked down!"
Disclaimer: You may have practical constraints. "Easy for you to go out running. I'm not allowed to." We are aware of this. One colleague working for MariaDB Foundation lives in Venice, Italy. Venetia is less hard hit than Lombardy, but he may still run just 200 m outside his door. Who knows what constraints will hit various parts of the world in the upcoming weeks and months? Our feeling: Whoever can go out running would be wise to enjoy that privilege, while possible.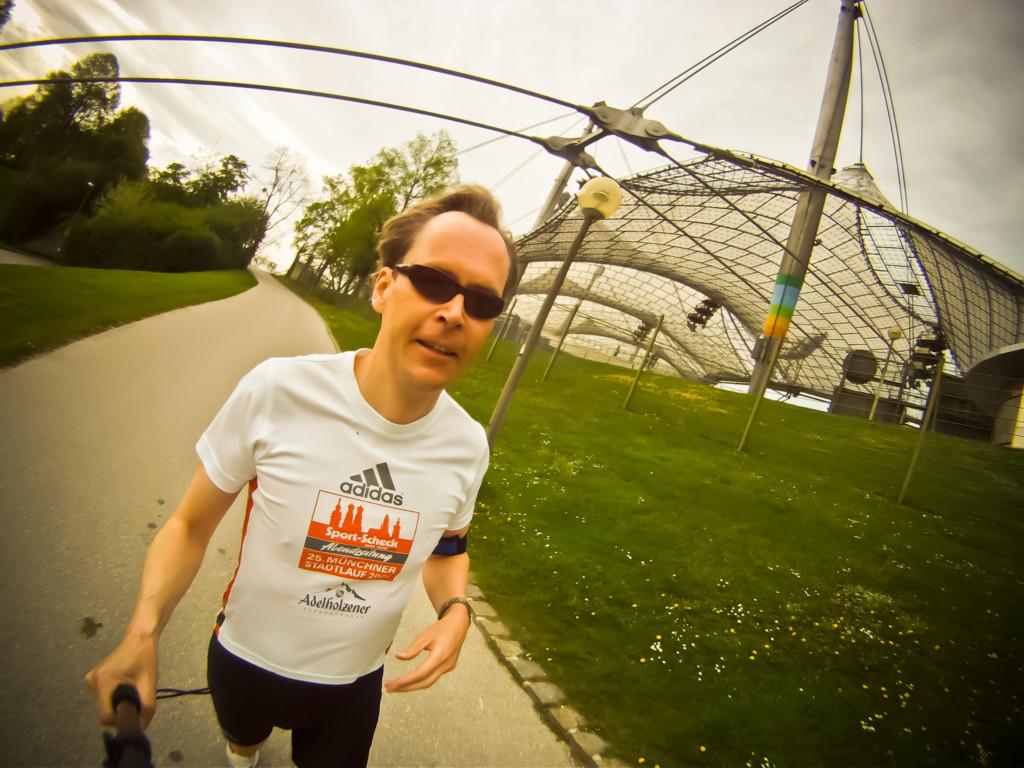 Practical Steps for the Solstice Run
We'll tell you more soon, but let this much be said right now:
We are looking at a physical event, spread out over the world, anywhere our colleagues and friends are. And their colleagues and friends.
We are aiming at multiple distances, 5K, 10K, half marathon and marathon.
The timing is as close as possible to summer solstice, Saturday 20 June 2020. This gives us time to train, but not over-train!
This is a do-it-yourself event. In addition to timing yourself, we ask you to take pictures and write short stories about starting to enjoy running. Pictures from the training, and from the Solstice Run at Summer Solstice. The #solsticerun hashtag will be used for both, particularly on Instagram and Twitter. Given that this is a community joined together by work, the primary interaction point for the textual communication is LinkedIn.
Stay tuned for more!
Clint Smith, ex MySQL AB, ex Sun Microsystems, ex DataStax (Apache Cassandra), currently helping several smaller startups grow. Running hills and neighborhoods near his home in the San Francisco Bay Area.
Kaj Arnö, ex MySQL AB, ex Sun Microsystems, ex Oracle, ex MariaDB Corporation, currently MariaDB Foundation, CEO. Currently running only in Munich, Germany.