Congratulations, MRDB – MariaDB plc!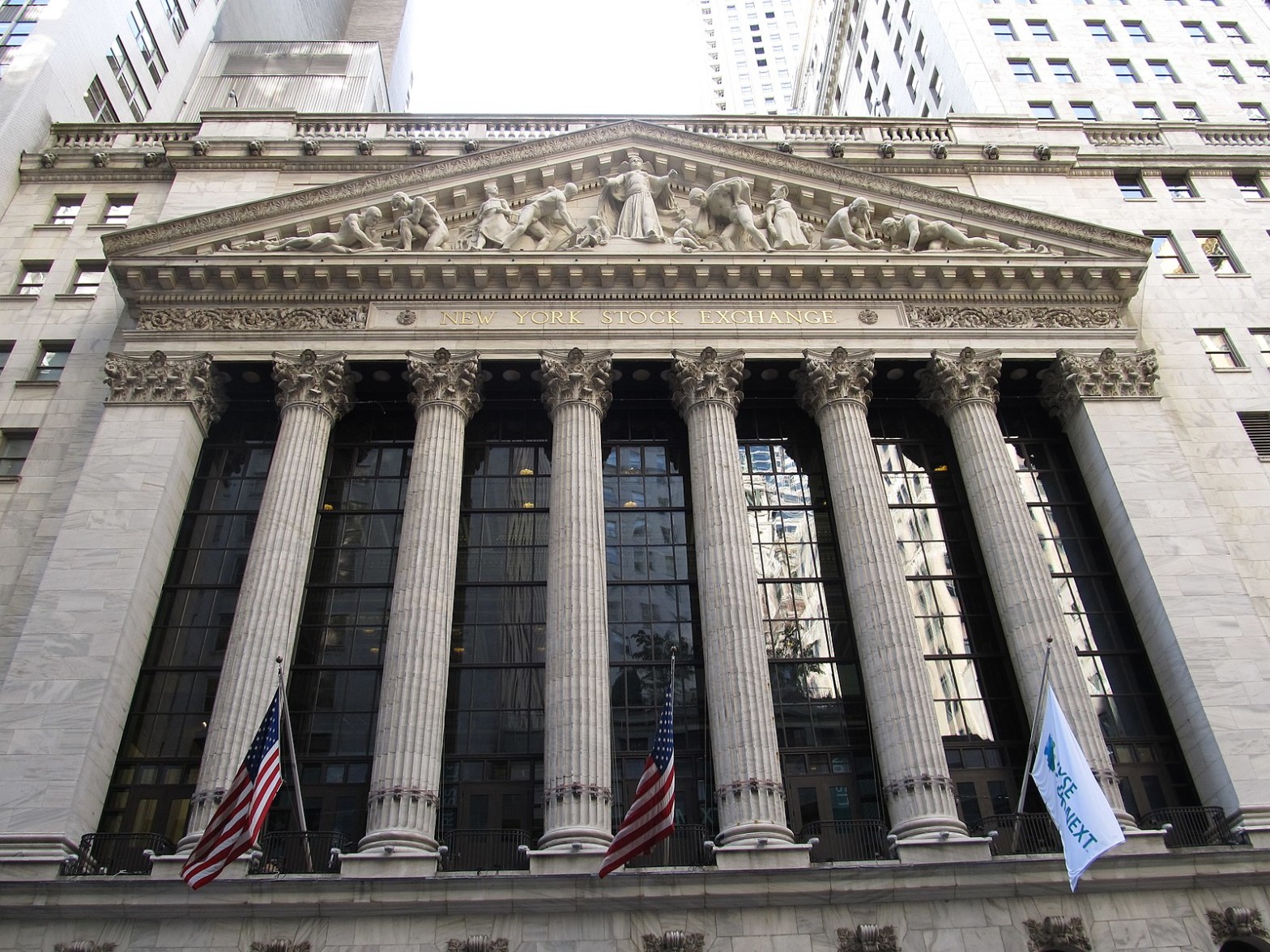 Today, MariaDB Corporation announced that it completed its merger, landing on NYSE as "MRDB". With MariaDB Corporation being our founding member as well as our primary code contributor, we want to congratulate what is now MariaDB plc for this remarkable achievement.
Joint goals
MariaDB Foundation and MariaDB Corporation, while independent entities, share a joint interest in the development and adoption of MariaDB Server. In the new scenario with what is now to be referred to as MariaDB plc being a publicly traded company, we expect further interest in MariaDB Server by the ecosystem and community.
Iterating MariaDB Foundation's purpose
With our namesake sponsor landing on NYSE, we expect further attention also towards MariaDB Foundation and want to publicly iterate the Foundation's three-fold purpose:
Adoption: With MariaDB Server being a universal relational database, we are working for its adoption in an ever growing number of use cases.
Openness: With MariaDB Server relying not only on an open source license (GPLv2) but an open development model, we are devoted to keeping the code base open for contributions.
Continuity: With a large number of sponsors, we are ensuring the achievement of the two above goals in all scenarios and irrespective of individual sponsors.
Fairly often, we get the question on continuity and our relationship to MariaDB Corporation. The scenario we are now facing, with MariaDB plc being on NYSE, we believe to be a good outcome also for MariaDB Server.
Looking forward
We see new opportunities in working with MariaDB plc, as we see a large alignment of interests between us and them.
We are looking forward to further fruitful cooperation with MariaDB plc, and especially to the growing adoption of MariaDB Server. We are also looking forward to further close cooperation with our other sponsors – DBS Bank, IBM, Microsoft, ServiceNow, Alibaba, Tencent, Intel, Acronis, SIT, and others.
Congratulations!
But today, our congratulations go to our Founding Member, MariaDB plc. Good luck with your IPO!