MariaDB Server Fest Online Conference 14-20 Sep 2020
Need a fresh update on all things MariaDB Server? Join the free MariaDB Server Fest Online Conference Wed-Thu 14-20 Sep 2020!
Our past MariaDB Unconferences were aimed at developers of MariaDB Server itself. The MariaDB Server Fest is for developers of applications that use MariaDB Server, in alignment with the MariaDB Foundation mission to increase adoption and collaboration between developers and users.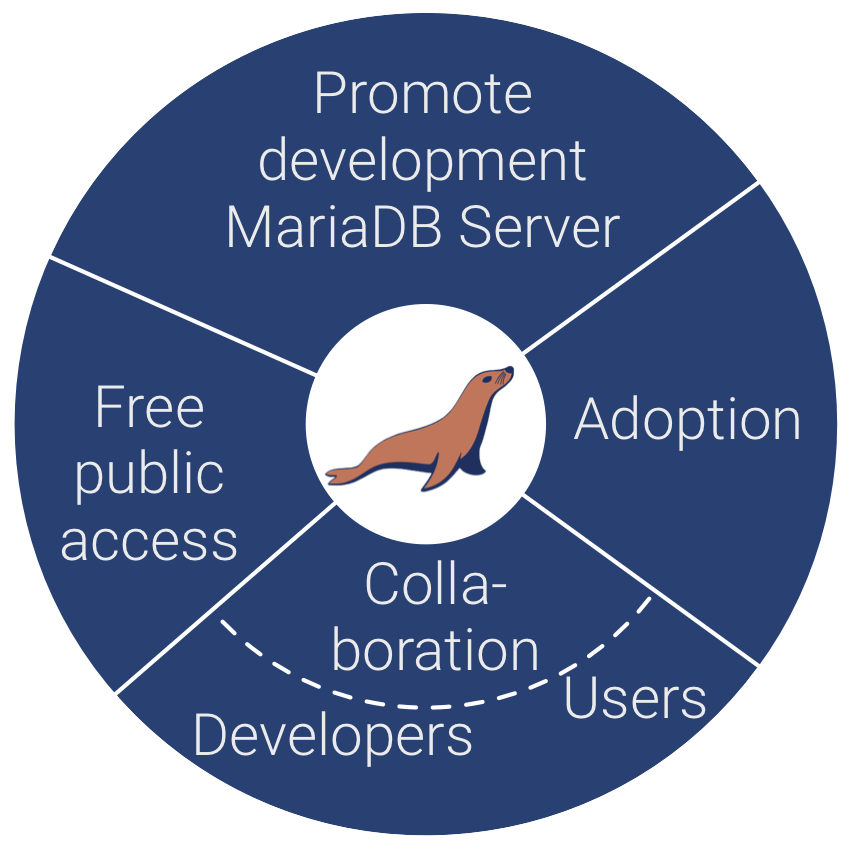 Through a novel format, MariaDB Server Fest strives to outshine physical conferences on interactivity and discussions. We create more interactions with the presenter, with other experts, and with participants, than at face-to-face conferences.

In our Call for Papers, we provide detailed input on what type of submissions we are looking for. For the accepted presenters, we will provide coaching on how to build a successful virtual presentation.

In a separate Call for Attendance, we ask you as a potential attendee for your preferences on timing, tools, content, format, and usability of conference materials.


Target Audience
This conference is directed at users of MariaDB Server. And users of other databases, that are considering migrating to MariaDB Server.
We focus on users of MariaDB. This includes developers and DBAs, decision makers and devops.
We focus on all skill levels. This includes beginners and advanced users, experimenters and power users.
Timing adapted to your region
Our scope is global, your work rhythm is local. We want to take the burden of the odd hours, so that you don't have to. This means we give your region our full attention, at a time convenient to your region. Not past midnight, but for most of you, during working hours.

The schedules are adapted to the time zones of New York (for the Americas), Paris (for Europe, Middle East and Africa), and Beijing (for Asia-Pacific).
Content: Best practices, features, functionality
We focus on best practices. This includes migration, security, upgrade paths, cloud deployment and sustaining a multi-database shop.
We focus on features such as Windows functions, and CTEs.
We focus on functionality such as Oracle compatibility and JSON interoperability.
We mostly look at the newest releases (MariaDB 10.4 and 10.5), but occasionally focus on important but underused functionality of earlier releases.
A New Virtual Conference Format
We change the rules of how virtual conferences are done.

Every presentation is pre-recorded, and broadcast in a canned format during the presentation.

This opens up for plenty of advantages.

Better sound quality. And better video. Less risk. No dependence on the upload bandwidth of the presenter!
More interactivity. We clone the presenter! The presenter can answer questions in text form, as they come up – even during the presentation itself. And prepare for the live voice Q&A session at the end, curating and bringing up the most interesting ones in real time.
Easier to understand. The canned videos can get supplementary texting, making the mumbled parts legible. And alleviating accents (natives with colloquialisms, non-natives with mispronunciations).
Those are the primary advantages. The format also provides secondary advantages.
Less stress for the presenter. Will the network work? What if my live presentation goes worse than my mandatory canned backup?
China bandwidth. For participants in China, we move the pre-recorded presentation to local servers – to provide adequate connectivity for Chinese attendees.
Time to translate. For the Chinese edition, we plan to get support in Mandarin. The translators can do a better job from the canned presentations! We are also looking into options for supporting other global languages.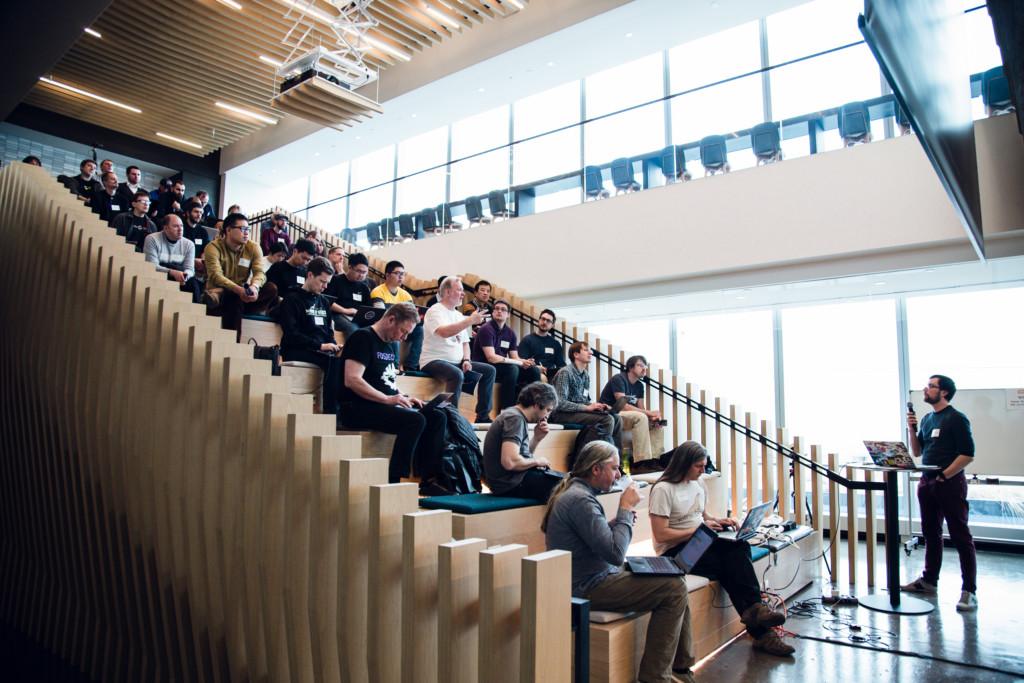 CfP: Call for Papers
Want to present?
Please fill in our MariaDB Server Online Conference Call for Papers at http://mariadb.org/fest2020cfp! The CfP ends 15 July 2020.
We notify the presenters by 17 July 2020.
Presenters hand in their pre-recorded presentations by 31 August 2020.
All MariaDB Server themes are welcome, but some are in particular demand in 2020:

Use Cases: How do you use MariaDB Server? Lessons learned, time for feedback
Migration best practices: Moving off Oracle or other proprietary databases
Scalable applications: Performance, high-availability, replication
Cloud best practices: Building cloud native applications, avoiding vendor lock-in
Key functionality of MariaDB Server 10.3, 10.4, 10.5
Hidden gems of MariaDB: Underused features
Deciding between MariaDB and MySQL
Securing your MariaDB installation
Devops best practices
The submissions will get a fair and competitive assessment by the MariaDB Server Fest Program Committee. We are inviting a few experienced community members to advise MariaDB Foundation staff in the Program Committee.
CfA: Call for Attendance
Considering registering?
Please fill in our Call for Attendance at http://mariadb.org/fest2020cfa! The purpose of our CfA is to target the conference to your needs, and optimise logistics.
This quick survey helps us to allocate resources for the different regions, to fulfil our promise to outshine physical conferences when it comes to discussions, to determine exact timing of when to start and when to end, and to make sure that we cover all the topics that you really want us to.
The CfA also ends 15 July 2020, as we need advance time to plan our conference.
See you soon, at the MariaDB Server Fest Online Conference!