Scalability improvements in MariaDB's InnoDB storage engine
This video was presented at the MariaDB Server Fest, held online from 14-20 September 2020.
Q&A links
Other links
Abstract
A database server must provide Atomic, Consistent, Isolated and Durable (ACID) transactions to applications. The necessary locking can become a contention point, even after painstaking efforts to use shards, caches and replicas in the deployment.
This presentation will cover some recent and ongoing efforts to improve the scalability and durability of the InnoDB storage engine in MariaDB Server, and to speed up hot backup and crash recovery.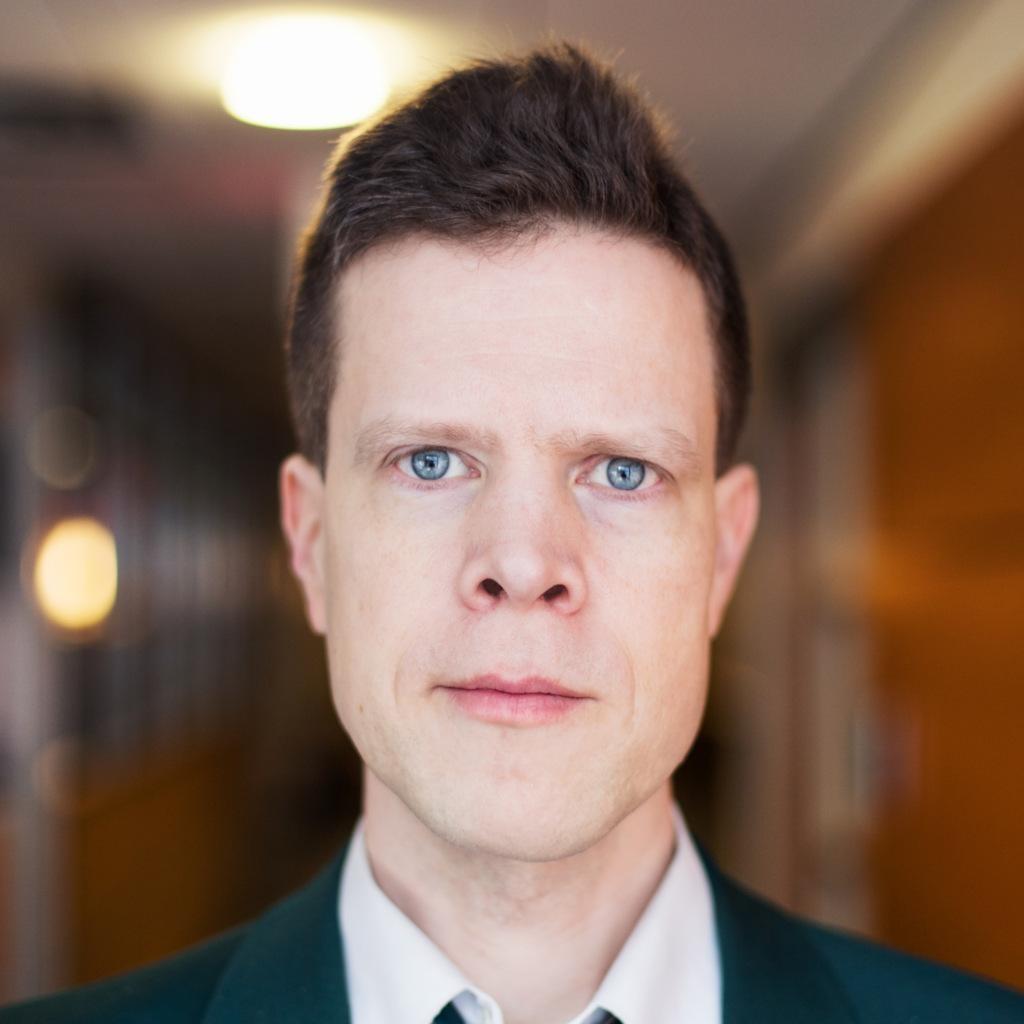 Presenter
Marko Mäkelä joined Innobase Oy as the first full-time employee in 2003, shortly after submitting his doctoral thesis on computer-aided verification of parallel and distributed software systems. In 2016, he joined MariaDB Corporation as Lead Developer InnoDB. His work on InnoDB includes improvements to file formats, ALTER TABLE, backup and recovery.
Date and time
Paris: Wednesday 16 September, 14.15 – 15.10 CEST (UTC +2)
New York: Thursday September 17, 12.10 – 13.05 / 12.10pm – 1.05pm EDT (UTC -4)
Beijing / Singapore: Sunday 20 September, 17.05 – 17.55 CST / SGT (UTC +8)