Dynamic tracing of MariaDB Server on Linux – problems and solutions
This video was presented at the MariaDB Server Fest, held online from 14-20 September 2020.
Links
Q&A links
Other links
Abstract
Linux OS with kernels 2.6+. provides different ways to add user probes to almost every other line of code dynamically, and collect the resulting trace and profiling data in a safe and efficient way. This session discusses basic use of ftrace, perf, bcc tools and bpftrace utility, highlights typical problems MariaDB DBAs and developers may hit while trying to apply them, as well as solutions to some of them.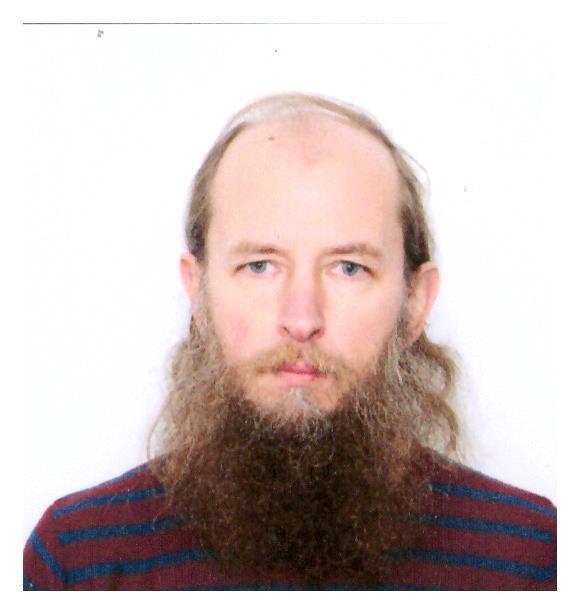 Presenter
Valerii Kravchuk has worked on complex MySQL and MariaDB troubleshooting performance issues since 2005, in MySQL AB, Sun, Oracle, Percona and, since 2016, MariaDB Corporation. He has been blogging about MySQL bugs and more since 2012 at http://mysqlentomologist.blogspot.com/, and was MySQL Community Contributor of the Year in 2019.
Date and time
Paris: Monday 14 September 2020, 14.05 – 15.15 CEST (UTC +2)
New York: Tuesday September 15, 15.40 – 16.50 / 3.40pm – 4.50pm EDT (UTC -4)