FOSDEM21 MariaDB devroom committee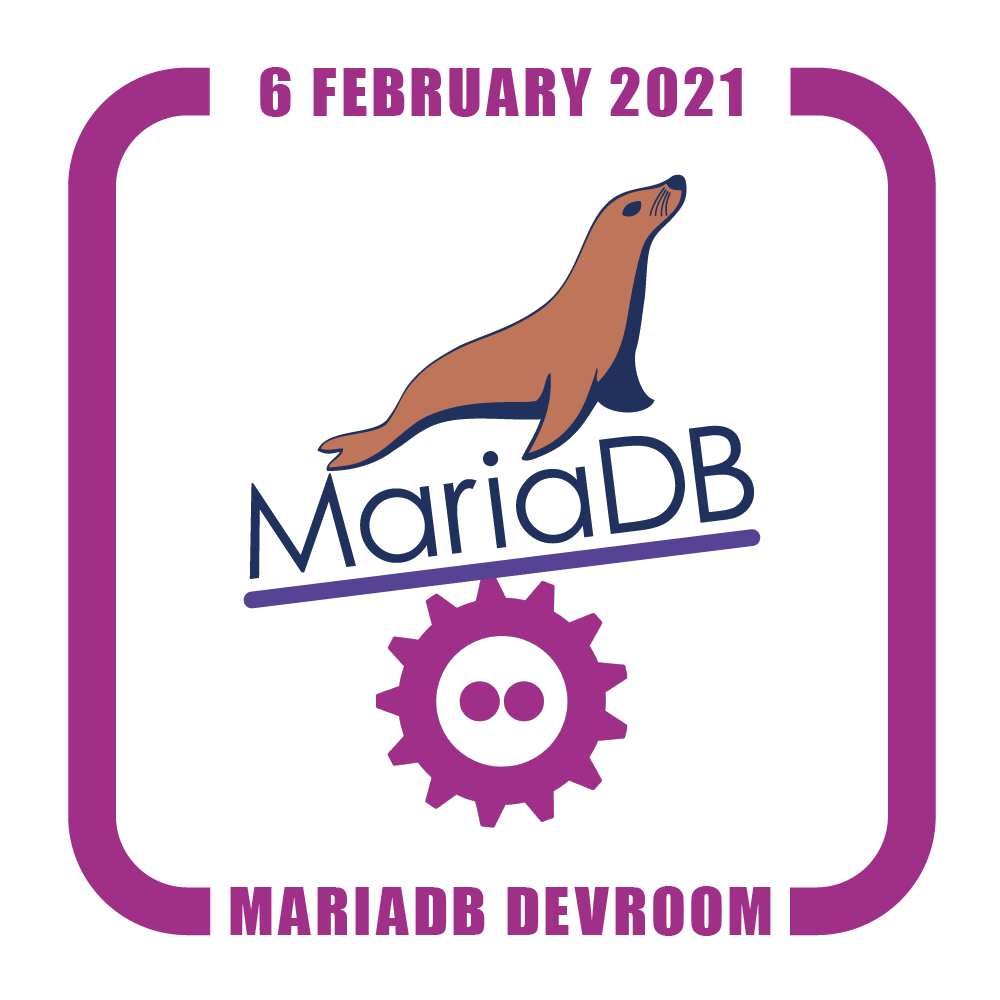 We are pleased to announce the FOSDEM21 MariaDB devroom committee.
In February 2021, MariaDB will for the first time be hosting a dedicated devroom at FOSDEM, and the committee are tasked with narrowing down the submitted presentations to choose the most interesting final selection for the FOSDEM and MariaDB communities.
In past years, as part of the joint MySQL, MariaDB and Friends devroom, the number of submissions far exceeded the available slots, and we look forward to burdening the committee with a similar problem this year.
The committee
Aurélien Lequoy (68koncept)
Colin Charles
Daniel Bartholomew (MariaDB Corporation)
Manuel Arostegui (Wikimedia Foundation)
Sveta Smirnova (Percona)
Vicențiu Ciorbaru (MariaDB Foundation)
Welcome to everyone, and we can't wait to see what you decide on!
With FOSDEM moving online this year, the deadlines are very tight, and the CfP closes on 22 December, so get your submissions in soon!