MariaDB Server MiniFest from the frontlines – Fri 10 December 2021
Update: MariaDB Frontlines MiniFest 2021 will be held on the 10th of December 2021 at 14:00 Paris time (CET) – 8:00am New York, 20:00 Beijing. At about 17:00 CET (11am New York time, 23:00 Beijing/Singapore time).
A new MariaDB Minifest is here! It will be on Wednesday 8 December 2021 and our main topic is the Frontline experience of working with MariaDB. We have an interview style format this time around, where users of MariaDB Server will discuss about their experience and challenges when using MariaDB Server in production. Our goal: to share knowledge gained from running MariaDB Server in production.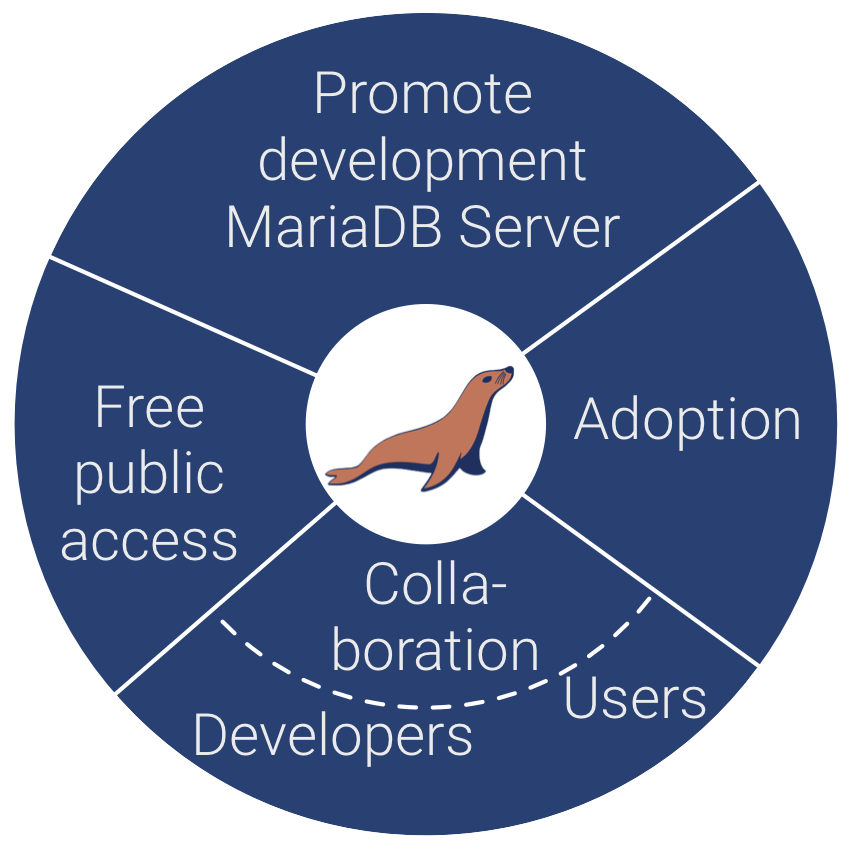 That's the setting of our MariaDB MiniFest – From the frontlines.
Through a novel format, MariaDB Server Fests strive to outshine physical conferences on interactivity and discussions. We create more interactions with the presenter, with other experts, and with participants, than at face-to-face conferences.


The special sauce
The special sauce for this MiniFest is:
Our presenters will be sharing what are the most common challenges one needs to overcome in production (and development).
How the release model of MariaDB Server impacts feature development and updates in production.
Live chatting with the presenters in the virtual corridors of the MiniFest
Format and schedule
The Frontlines MiniFest follows the format of our Mar 2020 MariaDB Server HA MiniFest and the Dec 2021 MariaDB Cloud MiniFest. We start at 14:00 Paris time (CET) – 8:00am New York, 20:00 Beijing. At about 17:00 CET (11am New York time, 23:00 Beijing/Singapore time), we will have a panel discussion.
The schedule can be found here.
We start with an interview with Oli Sennhauser of FromDual Discussing his experience offering consulting services for MariaDB. We will continue with an interview of Rick James, who's posts you probably have read on StackOverflow when looking up MariaDB related issues. He is the most active contributor in that space. The MiniFest will end with a Panel diving deep into what previous interviews have mentioned and what conclusions can be drawn from there. Both for users as well as developers of MariaDB. The panel will consist of key developers of MariaDB.
We conclude the day with an open discussion for anyone to attend, in the MariaDB Hallway.
How to attend
It is free to attend, but you can optionally register here: https://mariadb.org/frontlines-minifest2021-registration/