Help us redesign the mariadb.org website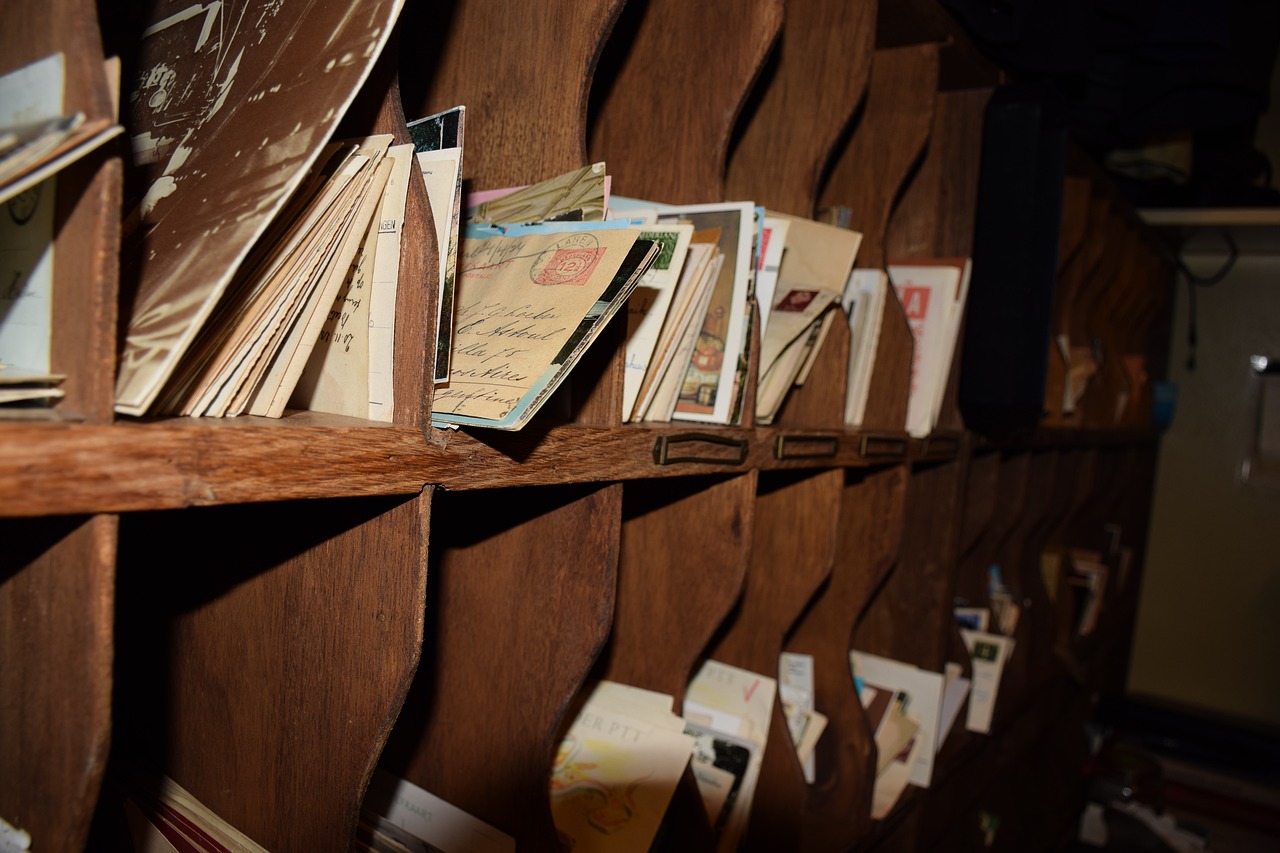 We are currently redesigning the mariadb.org website and you are invited to participate in this process. The interactive study shouldn't take longer than 10 to 15 minutes to complete and will close at midnight on Thursday 20 July 2023 (UTC-8).
Access the study here: (no registration or login is required)
The activity involves a method called Card Sorting, which will influence how we design the information architecture of the website: its structure, navigation and the findability of content and functionality. Your inclusion in this effort is important and will help to inform and assist us in designing an intuitive, usable and effective future website.
For this card sorting study, we are using UXtweak, who also offer other research tools for improving the usability of digital products.
We look forward to incorporating your feedback.