MariaDB Un(Conference) and ServerFest Schedule 3-5 Oct 2023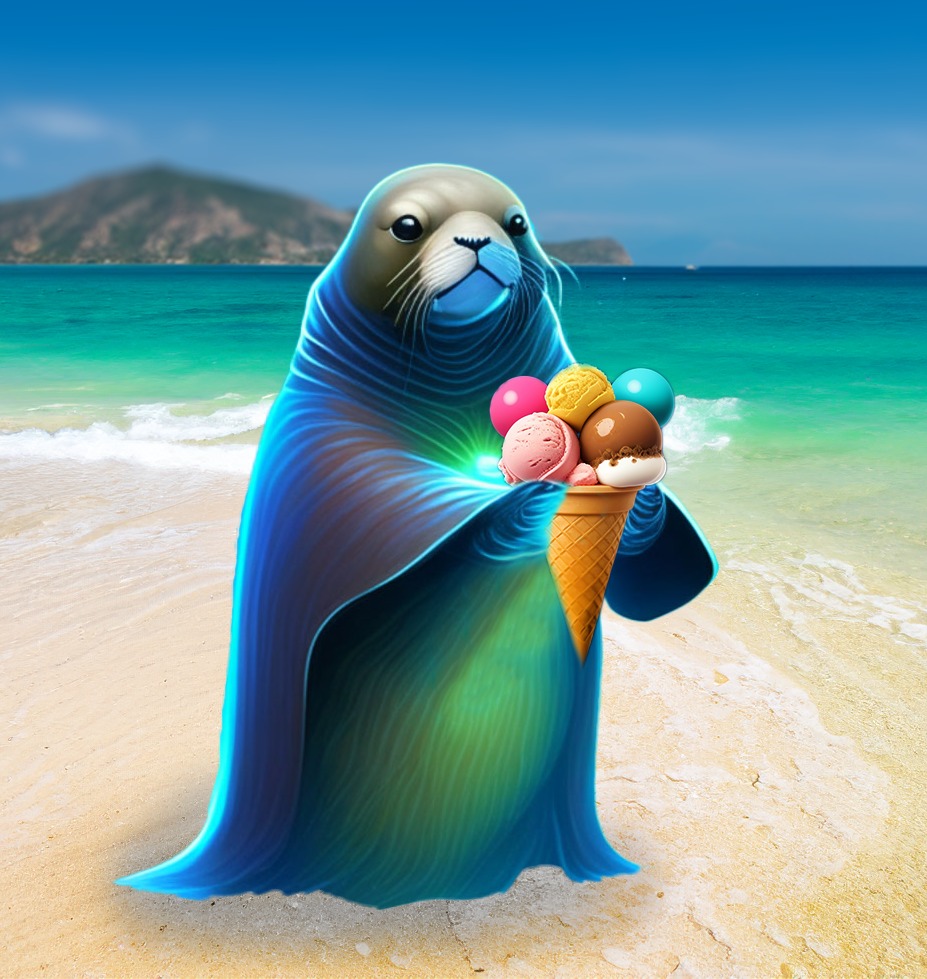 We are happy to release the schedule (https://mariadb.org/fest2023-schedule/) of our upcoming meeting week Tue-Thu 3-5 October 2023.
The week comes with meetings in four flavours:
The MariaDB Server Fest presentations, directed at users of MariaDB Server. This is on Thursday 5 October 2023.
The MariaDB Unconference presentations, directed at core developers of MariaDB Server. This is on Wednesday 4 October 2023.
The MariaDB Unconference work sessions, interactions getting work done between MariaDB Foundation staff and core members of the ecosystem (including but not limited to MariaDB plc employees). This is on Tuesday 3 October 2023, and goes on in parallel with the Wednesday presentations.
The MariaDB Foundation Staff Meeting, internal work sessions preparing the week on Monday and following up on Friday.
During the week, we plan to work on the MariaDB Server roadmap together with ecosystem members who drive it. Center stage here is MariaBD plc, but we also intend to take new steps in the direction towards being a true multi-vendor product.
Note that all times are in local Finland time, which is UTC+3 in the beginning of October. It's one hour different from the "Paris time" we have usually scheduled in.