2016 MariaDB Developers Meetup Presentations
I've collected slides and videos from several of the presentations given at the MariaDB Developers Meetup in Amsterdam, 6-8 October 2016. This meetup was kindly hosted by Booking.com. The presentations are listed here in roughly the order they were given. If I have both the slides and video for a given talk I link to both, otherwise I just link to what I have. The video is of poor quality as it was livestreamed to Periscope from a handheld mobile phone. Network issues also mean the streams sometimes dropped and had to be restarted. I will update this post as a receive slide decks from other speakers.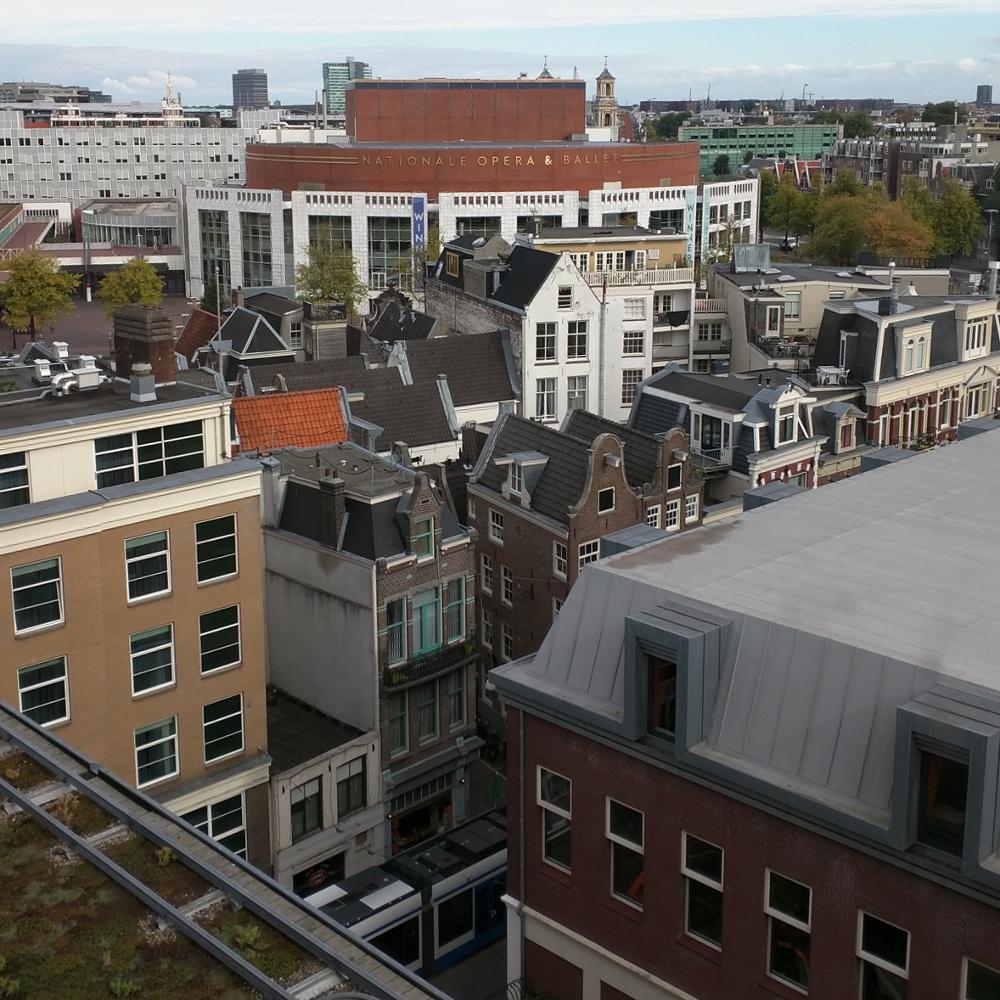 Meetup Day One
On Thursday, after some housekeeping announcements, MariaDB Foundation CEO Otto Kekäläinen gave a welcome and presentation on the work of the MariaDB Foundation. Video here.
MariaDB InnoDB developer Jan Lindström gave a presentation entitled Meet InnoDB 5.7.14.
Next, Sergei Golubchik, the MariaDB Chief Architect, gave a Meet MariaDB 10.2 presentation.
Yoshinori Matsunobu from Facebook gave a presentation on compiling and configuring MyRocks in MariaDB. I don't have the slides for this presentation, but here are the slides from a presentation about MyRocks he gave back in April.
In the breakout room Ivan Zoratti gave a ScaleDB Technical Presentation.
Meetup Day Two
On Friday, Lixun Peng from the MariaDB Foundation and Alibaba, along with Jean-François Gagné from Booking.com started things off with a presentation on Flashback in MariaDB 10.2.
Jean-François Gagné then lead a discussion of the State of Replication in MariaDB. Video part 1 / part 2
MariaDB and MySQL founder Michael "Monty" Widenius then led a Q&A session on the BSL License.
Next, Felix Liang from Tencent Games gave a presentation on the Practice of TSpider and TMySQL in Tencent Games.
In the 2nd room, Otto gave a presentation on MariaDB in Debian and Ubuntu: the next million users.
After lunch Sergey Vojtovich from the MariaDB Foundation talked about Reviewing patches and pull requests in MariaDB. Video of this session is available here.
Next Vicențiu Ciorbaru from the MariaDB Foundation gave a presentation on Improving Code Health in MariaDB. Video part 1 / part 2
Meetup Day Three
On the final day of the meetup, Colin Charles from Percona led a discussion on MariaDB Server Compatibility with MySQL. Video available here.
Otto Kekäläinen then led a discussion on updates to MariaDB configuration Defaults.
Last of all, Rasmus Johansson, MariaDB Corporation VP of Engineering and MariaDB Foundation Board Chairman, led a brainstorming session on plans for MariaDB 10.3. Video part 1 / part 2 / part 3
Thank you to everyone who participated and attended, and a big thank you to Booking.com for hosting the meetup!