"Account Locking and Password Expiration Overview" – MariaDB Unconference Presentations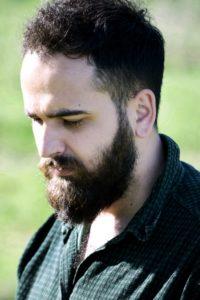 Security is one of the hottest topics in Computer Software today, everybody handles highly valuable data. From private personal data, medical records for clinics to customers credit card information for online bussinesses, malicious data breaches are always part of the worst case scenario.
Robert Bindar (robert@mariadb.org) is going to present a session at the 2019 MariaDB Unconference, New York about two new security features in the MariaDB Server: User Account Locking and Password Expiration.