Register for the MariaDB Server Fest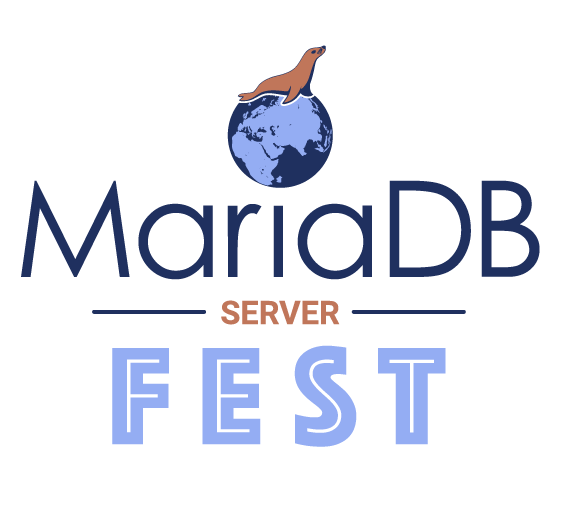 The MariaDB Server Fest is approaching fast and registration is now open. We've been busy fine tuning things according to the input we got during the Call for Attendance, as well as selecting the final talks.
We have an excellent series of sessions lined up. Whether you're interested in best practices, migration, new features, use cases, or the latest on hardware innovations and MariaDB, there'll be something for you when it kicks off on 14 September.
Even the most riveting conferences often see people experience session fatigue, with a dropoff in attendance at some point in the day, and your feedback helped us realise that shorter days would suit most people better.
We've therefore reduced the length in each time zone (based on the times in Paris, New York and Beijing) to three shorter days each, with some overlap, for 7 days in total.
Paris will start 11h00 on Monday 14, Tuesday 15 and Wednesday 16 September.
New York will start 12am midday on Tuesday 15, Wednesday 16 and Thursday 17 September.
Beijing will start 14h00 Friday 18, Saturday 19 and Sunday 20 September.
We are aiming for short, punchy sessions aimed at people making use of MariaDB, with presenters available to interact and answer questions both during (since the sessions are pre-recorded) and after their sessions.
As an online conference, it's free and open to everyone. Registering will help with interactivity during the event, allowing you to submit questions in advance as well as receive reminders of sessions you're interested in. And we are also offering both a MariaDB bandana, and a chance to have MariaDB and MySQL founder Monty Widenius answer a question from you during the Q&A, to those that register.
Intrigued after seeing our CEO Kaj Arnö model three or four ways of wearing a bandana, I did a bit of investigating, and came across a rather thorough list of 80 ways to use your bandana.
Not only can you wear it in multiple ways, but it can come in handy for checking wind direction, as an "occupied" signal outside a toilet, and for collecting morning dew.
So what are you waiting for? Head on over to https://mariadb.org/fest-registration/ to register now.